Are you using memory stick now? What feature it has? What advantages it has? This post will tell you all answers and show you some additional information about memory stick.
What Is a Memory Stick
Memory stick is a kind of portable card, which is release by Sony Company at the end of 1998. Memory stick and USB flash drive have significant influence on the computer field. As you know, there are several famous external storage devices in the world such as TF card, Micro SD card, memory pen, CD, beside the memory stick.
Tip:
To get more details of memory stick, please keep reading this post of
MiniTool
.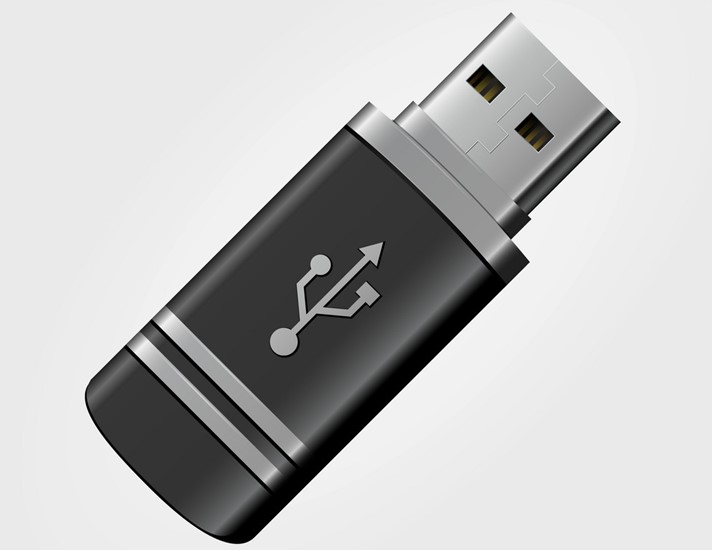 You need to notice that there is something different among the terms that are used to describe memory sticks. Sometimes, they can be used interchangeably, but they don't indicate the same object. For example, memory stick is different from USB flash drive.
However, USB flash drive and memory stick are considered as the same device in most cases. That is because all the stick-style drives have the features of a flash drive. But a memory stick is much smaller than a USB flash drive, and it is so small that you may lose it easily before installing it to your device, so you need to take care.
In addition to Memory Stick, this Memory series includes Memory Stick Pro (has larger capacity and faster file transfer speed), Memory Stick Duo, mini Memory Stick (including Pro Duo), and even much smaller Memory Stick Micro (M2) and Memory Stick Pro HG (can be used for high definition video and camera) as well.
The Usage of a Memory Stick
Memory Stick has two main uses (store files in temporary and share data with other computer users). To store files on USB memory stick, you need to use Windows File Manager to access the memory stick after it pops up in the computer.
Memory sticks come with various pin insertion types like compact flash (CF). With this feature, you can transfer pictures from your computer to memory sticks by plugging the stick into the USB port.
Besides, it has multiple shapes and formats, which enable it to fit for plenty of devices such as digital cameras, electrical readers and mobile phones. Only if you have a USB adapter or a computer with an integrated card reader, it is also compatible with computers.
Memory Stick is used as a proprietary format in exclusive products of Sony such as Cyber-shot and Handycam digital camera, WEGA and Bravia television, VAIO PC and PlayStation Portable game console.
With the popularity of SD card, Sony started supporting SD card format in 2010, which is considered as a failure in format war. Even so, Sony still supports Memory Stick on certain devices.
If you want to fix a broken USB stick and recover your files, you can utilize the methods in this post: How to Fix A Broken USB Stick And Get Files Off It
Where Will Memory Stick Go in the Future
With the development of other external storage devices, Memory Stick is going to extinction, especially some cheap memory sticks brands. However, it is not to say USB Memory Stick will disappear in tomorrow completely. Wireless file sharing or Cloud Storage is still not perfect and doesn't have super accessible privilege at present.
Besides, there are many users (including users who have to share files within companies) still like sharing files with physical medium like Memory Stick. USB memory stick has certain super-smart uses such as the updatable marketing feature of GigMark.
Though the memory stick itself can carry a tactile marketing message in the way that an application performs on your smartphone, all the USB sticks on your shelf will be covered with dust before long.
As the existence of tools that enable you to access and store the data in a more convenient and faster way, they will change your way to assess data. After all, the Apple Company has confirmed that the USB stick's predecessor, the burnable CD and DVD had gone. So, it is no strange that the memory stick will disappear from your vision one day.
What can you do before the extinction of memory stick to avoid data loss? You can copy the data from the memory stick to your hard drive. By doing so, you don't have to worry about any data missing issue due to memory stick extinction.