Summary :
Since the release of Windows 11, Google is focusing on redesigning its web browser to match Windows 11 style. This post from MiniTool will introduce the Google Chrome new design for Windows 11 PCs to you. To experience the new design, you can download and install Chrome Canary on Windows 10/8/7.
Google Will Bring a New Chrome Design
Windows 11 has come to the public for some time. If you have upgraded to Windows 11, you can find its brand new user interface and some new & improved features. The new UI has gained much popularity.
To match Windows 11 style, developers try to update some products. For example, according to reports, Google is working on Chrome to make it look familiar with the new operating system – Windows 11. Currently, Google is testing the new Chrome design in Windows 10 and Windows 11.
This is the second time you get the major look refresh of Google Chrome since the first release of this browser 10 years ago. Of course, there are also some minor tweaks. What are the details on Chrome new design for Windows 11? Move to the next part.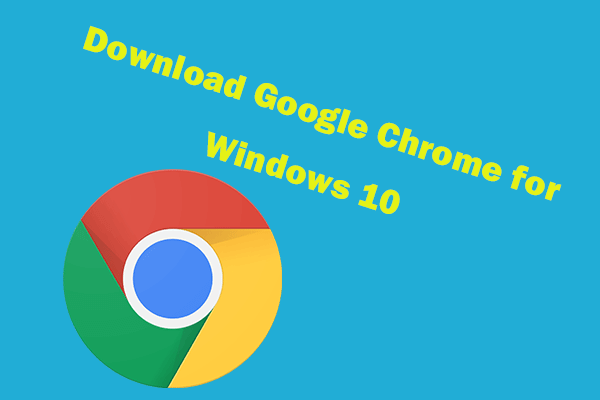 This post offers a guide for how to download and install Google Chrome for Windows 10 PC 64 bit or 32 bit. Download Google Chrome latest version.
What Are New in Google Chrome Design?
Google is using an Edge-like Windows 11 menu to keep the browser consistent with the new operating system. In terms of the look of Chrome for Windows, the main change is the menus. When you open the main menu or when you right-click anywhere in the browser, you can find rounded window corners and shadow effects.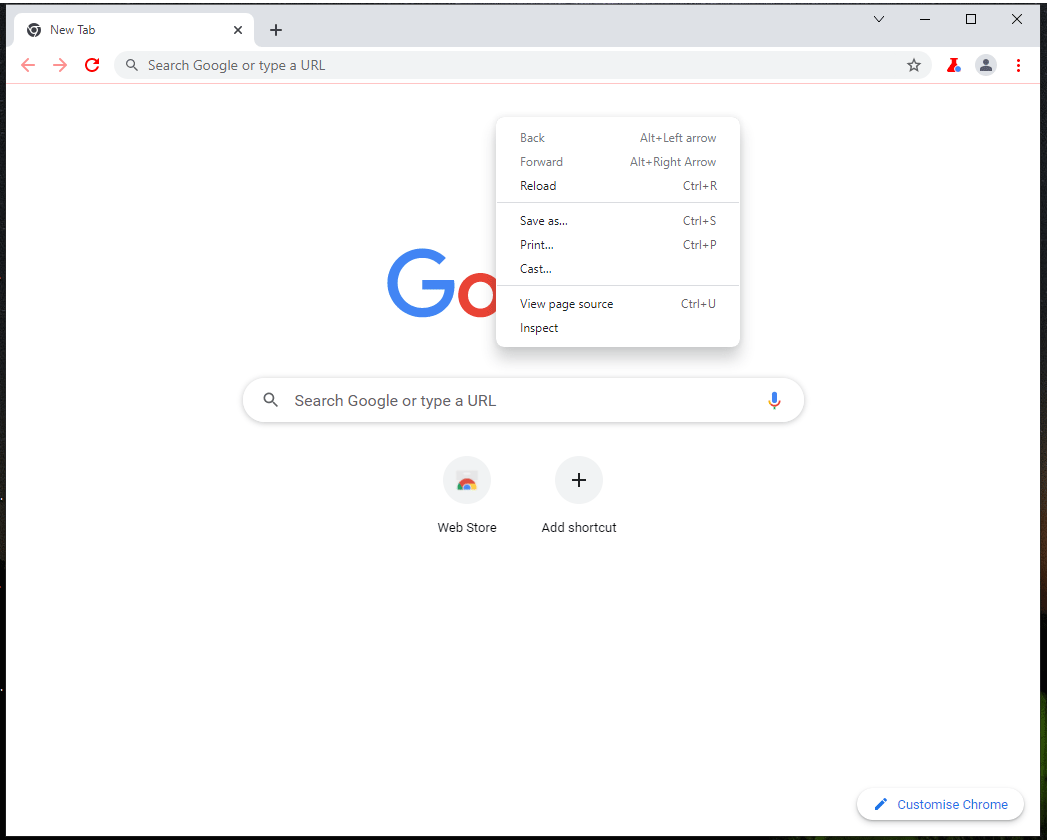 Besides, you may also take notice of another experimental feature – the transparency level of the tab is increased. This seems to mean more significant changes to the tab bar or window of Google Chrome are coming.
When reading here, some of you may ask: could Google Chrome with the new design elements affect the performance of the Windows operating system? According to Microsoft, apps using the new design won't affect the system performance. Inversely, these design effects are designed for higher performance.  
How to Enable Chrome New Design?
If you want to experience the new Google Chrome design for Windows 11, you can do this task by following the steps below:
Step 1: Go to the Google website to download Chrome Canary. Note that this app is compatible with Windows 10/8.1/8/7 64-bit. After that, install it on your PC.

Step 2: In the address bar, copy & paste chrome://flags/ and press Enter go to the page.
Step 3: Type Windows 11 Style Menus in the search box and press Enter. Then, choose Enabled from the drop-down menu. If you install Chrome Canary in Windows 10 or older versions, you can choose Enabled - All Windows Versions.
Step 4: Restart Google Chrome. Then, you can find this browser shows you the new design.
Tip: 
If you want to use Google Chrome on Windows 11, you can go to download Chrome online and install it on your PC. If you want to change the default web browser to Chrome in Windows 11, it is not easy and you can follow the way in this post -
How to Set Default Browser in Windows 11? Easy Ways Are Here!
Microsoft's new Edge VS. Google Chrome: new Microsoft has improved the new Edge with many new features which are not owned by Chrome.
Final Words
That's all the information about Chrome new design. If you want to have an experience, you can follow the given method mentioned above. If you have any suggestions, let us know by leaving a comment below.