#1. Destinytracker.com
Destinytracker.com is one of the most used and highly recognized Destiny trackers. It will track your stats in PvP and PvE. It can also help you track the stats of Fortnite, PUBG, Valorant, Apex Legends, Call of Duty, etc. The Destiny 2 stat tracker has online version and desktop version.
Destinytracker.com Online Version:
If you want to use the destinytracker.com online version, you need to go to its official website. You can type the player name in the Search box and press the Enter key. Then, you can see three results – Search Results, Recent Players, and Favorites.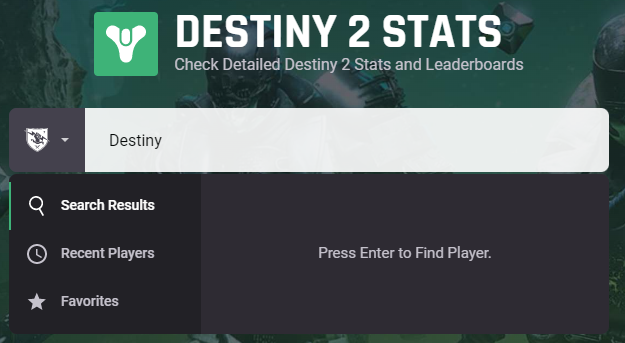 To check your favorite game, you need to sign in. You can click Sign in with Bungie, or Sign in with Xbox, or Sign in with Steam. Then, input your corresponding username and password to log in.
Destinytracker.com Desktop Version:
If you want to check the Destiny stats on an app, follow the steps below to download & install and use destinytracker.com. This Destiny 2 raid tracker app is suitable on iOS, Android, and Windows devices. Here, we show you how to get and use the Destiny tracker on Windows PCs.
Step 1: Go to the official website of Destinytracker.com.
Step 2: Click the Get the Apps tab and then click Destiny 2 Tracker (with Windows icon) from the drop-down menu.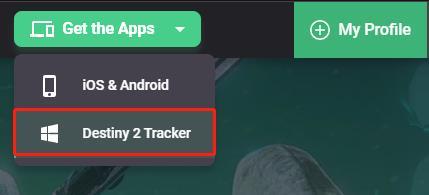 Step 3: On the next page, click the Download Now button and choose a path to store the download package.
Step 4: Double-click the downloaded Destiny Tracker – Installer.exe to run it.
Step 5: Choose a language based on your condition and click Next.
Step 6: Choose the path to store the installation package and check the privacy policy agreement. Then, click Next. After the installation process finishes, you need to click Launch.
Step 7: Now, you can start to use the Destiny 2 community challenge tracker. Here, you can view your Destiny 2 Ranks, performance, match history, and more.

#2. Raid Report
Riad Report is an online Destiny raid tracker. This web-based tracker specifically tracks your progress in Destiny 2 raids. Its user interface is very intuitive and very easy to use. To use that, you just need to go to its official website and enter the player's Bungie ID.
#3. Destinykd.com
You can also use destinykd.com to track your Destiny. As a dedicated site in Destiny's Crucible PvP, it provides separate stats for each game mode no matter what platform you're on in Destiny 2. In addition to KD, you can also check how many kills you need to increase your KD ratio as well as your loadout, subclass and performance in previous Crucible match.
To use it, you need to go to its official website and input the guidance name or login with your Bungie account.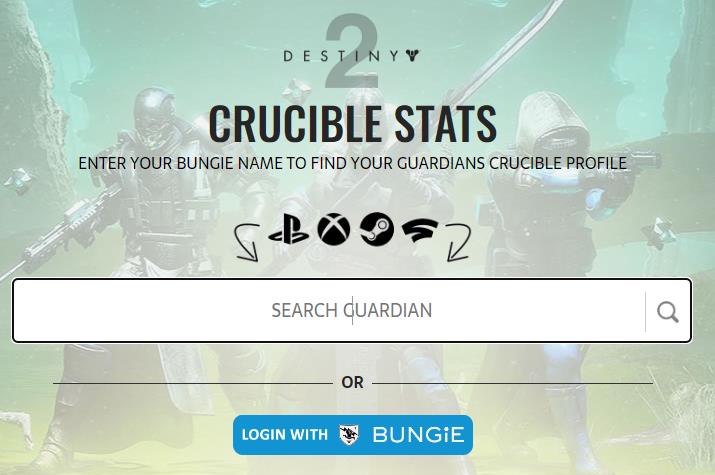 #4. Trials Report
The last Destiny tracker for you is the Trials Report. Trails reports are web-based and you don't need to download it. It is easy to use and has a simple interface. It lets you view player PvP history at a glance. To use it, go to its official website.
Final Words
There are top 4 Destiny trackers for you. You can choose one of them based on your needs and then you can track your performance in Destiny.