Sometimes, users don't know where the files are saved after downloading them from the internet. They would ask how to find the downloads by writing posts in forums. In order to help them out, I'd like to show how to find downloads on common devices, including computer (Windows and Mac) and mobile devices (Android phone, iPhone, and iPad).
Finding the files you've downloaded on your computer or mobile phone is supposed to be very easy. But, users may sometimes lose track of the downloaded files. At this time, they may ask questions like "how do I find my downloads", "where are my downloads", and "where do I find my downloads". In this article, I'll tell you how to find the downloaded files on Windows/Mac/Android/iPhone/iPad.
Please read the following steps carefully if it's a difficult task for you to locate files after downloading them.
If you're worrying about the security of your personal files, please back them up with MiniTool software or get a powerful recovery tool in advance.
MiniTool Power Data Recovery TrialClick to Download100%Clean & Safe
How Do I Find My Downloads in Windows 10
By default, Windows will show you the link to go to the download location directly. If you have closed it by mistake, you should locate the recently downloaded files yourself manually.
How to access the Downloads folder:
Click on the File Explorer icon on taskbar or press Windows + E to open it directly.
Look for Quick access in the left sidebar.
Select Downloads under it. (You can also select Downloads under This PC.)
All the files downloaded recently will be displayed in the right pane.
How to fix if Windows 10 taskbar is not working?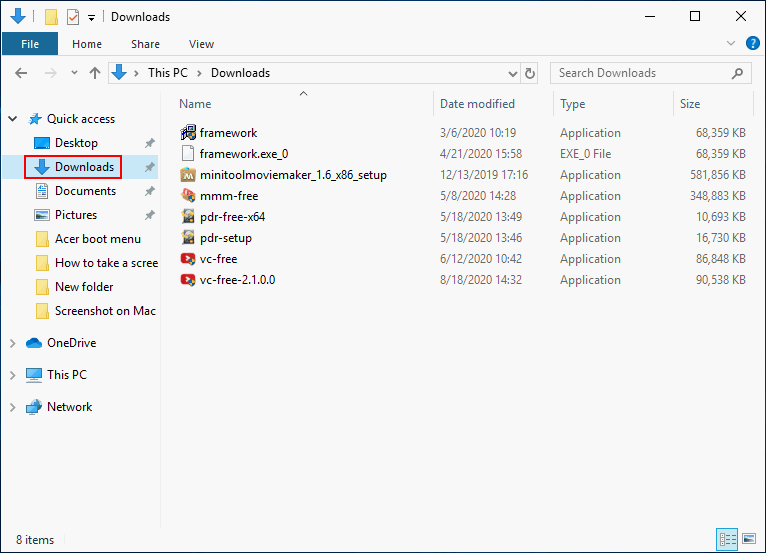 There are other ways to find downloads on Windows. Please keep reading.
Search in File Explorer
Open File Explorer.
Navigate to the upper right corner to click Search This PC search box. (You can also press F3 directly.)
Type the name of downloaded file to locate it.
Repeat the Download
You may go to download files again in the same webpage or app. When the downloading finishes, clicking the responding link will take you to the folder that saves your previous downloads.
Besides, you can go to the certain program from which you start downloading and check the download settings to find the storage path.
Disk Cleanup Cleans Downloads Folder In Windows 10 After Update!
Where Are My Downloads on Mac
By default, the downloaded files will be saved to a folder called Downloads. The question is how to find the Downloads folder manually.
Click on the Finder icon in the Dock.
Look for the Favorites sidebar in the left.
Select Downloads under it.
You can also click on the Go tab in Finder and then select Downloads from the drop-down menu. And the shortcut for opening Downloads is Option + Command + L.
Another way to find your downloads on Mac is: press Option + Command + Space to open Searching "This Mac" window -> select Downloads in the left sidebar under Favorites or type the file name into the search box at top right.
Where Do I Find My Downloads Android
There's also a Downloads folder on Android device to save downloads for you.
Open the Android app drawer by swiping up from the bottom or clicking on the icon with 6 to 9 dots at the bottom.
Look for My Files, File Manager, or another similar name.
Select Downloads or choose a location (Internal storage or SD card) & click Download.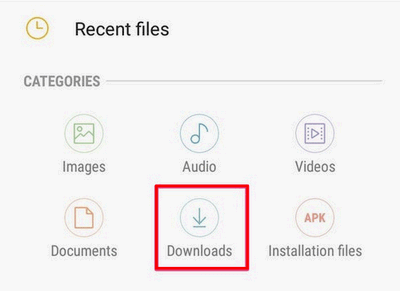 You can also find the downloaded files on Android by using a third-party app like ES File Explorer or connecting it to a Windows computer.
How to Find Downloads on iOS Devices
How to find iPhone downloads:
Click on the Settings app.
Select General -> select iPhone Storage -> wait a few seconds for loading.
Scroll down to view the programs and apps you have downloaded; they will be listed in order by the amount of space it's taking up.
You can also open the Files app -> click Downloads to view the files you have downloaded through the internet.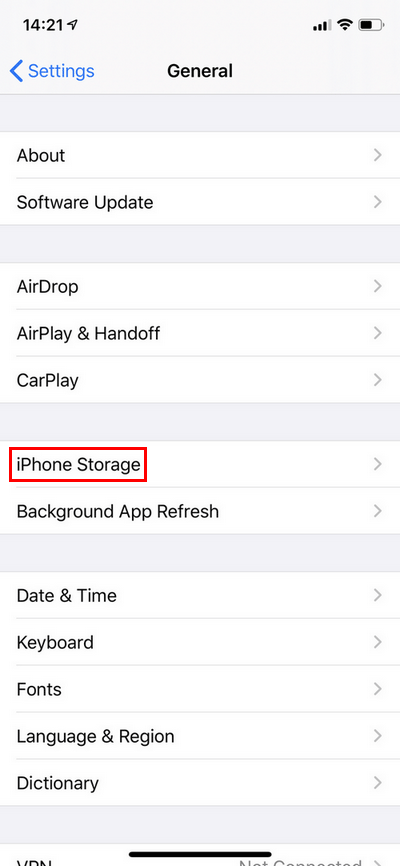 How to find iPad downloads:
Open Files and choose Browse.
Make sure iCloud Drive is selected under Locations in the left sidebar.
Look for the Downloads folder and select it in the right pane.
All the downloaded files will be kept there.