This week, three new Enterprise Grade SSD products launched by SMART Modular will be shown at the 2019 Flash Memory Summit, which is expected to attract more than 6,500 attendees and 120 exhibitors. Click MiniTool to get more information.
New PCIe NVMe and SATA products
The development of specialty memory, storage, and hybrid solutions has been led by SMART Modular Technologies. Memory modules, flash memory cards, and other solid-state storage products are included.
On Aug 06, 2019, it unveils three new Enterprise Grade SSD products.
The three new PCIe NVMe and SATA products are S1800, Q400, and R800 that can work in continuous workload conditions with consistent performance. Here are the features of the new Enterprise Grade PCIe NVMe and SATA SSD products.
S1800 (PCIe NVMe)
As the SMART's first PCIe NVMe SSD, the S1800 SSD is designed for high-performance enterprise applications.
The S1800 SSD features M.2 2280 and 2.5″ U.2 form factor with PCIe Gen 3×4 interface and its read and writes speeds can respectively reach up to 3,200 MB/s and 1,000 MB/s.
S1800 SSD product can run continuously for long periods of time with high tolerance to single-event interference (SEU) since it has the ability to protect advanced end-to-end data, detect/correct powerful internal memory error and recover fault.
Q400 and Q400-S (SATA)
Q400 and Q400-S are enterprise-class drives that have high performance, reliability, and security. They can be work 24/7 and have an extended lifecycle.
The Q400-S M.2 2280 SSDs adopt the unique SafeDATA™ technology of SMART Modular, which can provide optimal data protection in sudden power loss events.
In both commercial and industrial temperature ranges, multiple drive capacities are supported by the Q400 in mSATA (MO-300) and standard M.2 2280 form factors.
R800 (SATA)
The enterprise features rich functions and reliable performance. The R800 SSD products are based on TCG Opal 2.0 security.
The R800 SSDs provide excellent continuous random read/write and continuous sequential read/write performance.
SMART's R800 SATA and M.2 2280 drives use Triple Level Cell (TLC) 3D NAND Flash. The capacities of this SATA SSD (in 2.5-inch form factor) range from 240GB to 7680GB, while the M.2 2280 SSD ranges from 240GB to 1920GB.
The Flash Product Director at SMART Modular Technologies – Victor Tsai said,
"One-size-fits-all is not always the best solution for business-critical applications. The new S1800, Q400 and R800 SSD product families offer our customers a full portfolio of enterprise-grade SSD products they can choose from for their needs."
About SMART Modular Technologies
SMART Modular Technologies, Inc., is a subsidiary of SMART Global Holdings, Inc., (NASDAQ: SGH) and it has been serving the industry for over 30 years. These products are critical to electronic equipment, which can be used for standard, custom, and rugged high-volume, high-performance applications.
SMART is committed to providing a wide range of technical support, value-added testing services, and customer-specific design capabilities. In the design process and multiple projects, it is creating solutions for demanding applications with differentiated requirements by working closely with its global OEM customers.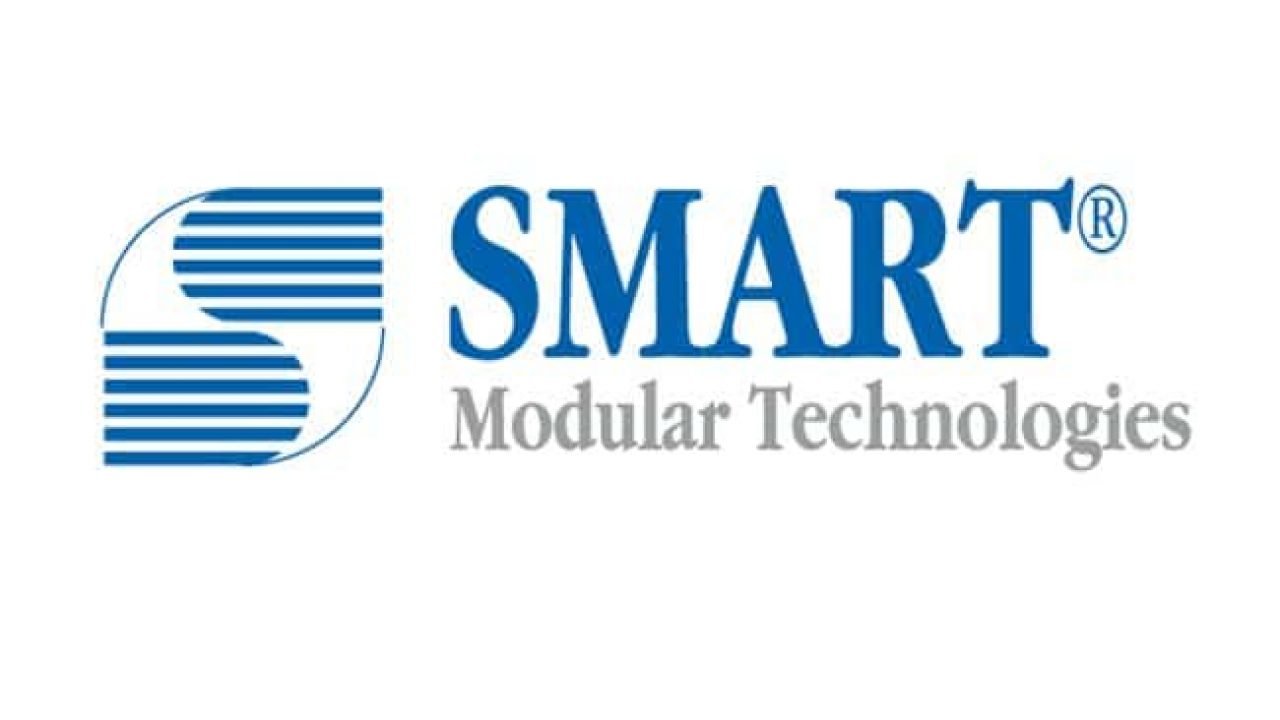 Final Words
The new PCIe NVMe and SATA products can be applied to communications, embedded computing, medical, enterprise, networking, servers and so on. No matter which industry you are in, you can choose one of those SSDs based on your need.