It's needed to refresh a page especially when changes have been made to it. Some apps and browsers will set a time interval for an auto refresh by default. However, some people are bothered by the auto refresh in Chrome or other browsers and they want to stop it. This post shows you what to do when your browser keeps refreshing automatically.
Auto Refresh Chrome
What is auto refresh?
Auto refresh, also known as auto reload, refers to the action of refreshing a page automatically after a certain interval of time (for instance, several minutes). Some people find auto refresh useful while others want to stop auto refresh since they consider it a disturbance. (An auto backup of data is necessary; you'd better get help from MiniTool for that.)
A lot of people are irritated by auto refresh Chrome and they need a useful fix for it.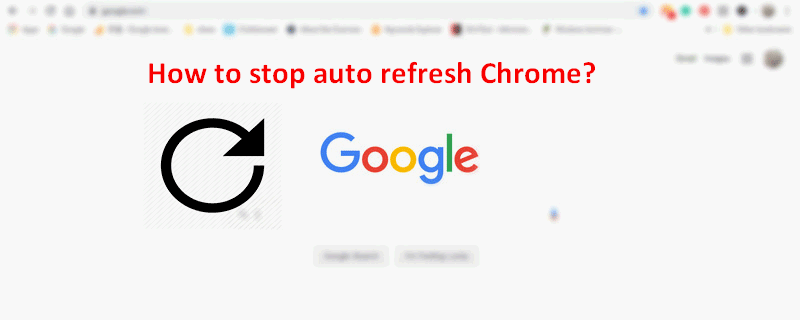 Gmail Keeps Reloading in Chrome
People are complaining that their Gmail keeps refreshing/reloading in Google Chrome; they are very annoyed by it.
Case 1: GSuite Gmail keeps reloading over and over on Chrome.
I just set up a new account with google Gmail and GSuite and it keeps reloading over and over and over. For all of you that will probably think this is a cookies, or a cache, or a browser issue, PLEASE DO NOT POST ANY OF THOSE RESPONSES!!! I don't care how much you think you know, this is NOT a COOKIES, or CACHE or a BROWSER ISSUE, ok? I hope I'm very clear about that and to get an intelligible response that actually solves my issue, since Google doesn't deign give us any phone support.

- said Alfredo Balmaseda
Case 2: Why Gmail keeps on refreshing itself every 2 second?
I have an extension then I disabled it, Nothing happens. Same problem, I already reinstall and update chrome. Enable auto discarding tab, only when I use Gmail. I also try another Gmail it has the same problem. Any suggestions?

- said Egieboy Lopez
Though Chrome auto refresh is useful, it could be a terrible experience to have the browser refreshing or reloading all the time or too frequently. Because of this, some users want to stop auto refresh; after all, they can reload Chrome or any other browsers manually by pressing certain button.
How do you refresh a page?
The easiest and most common way to refresh a webpage is pressing F5 button on your keyboard.
Another useful way for all users to reload webpage automatically is adding auto refresh extension to browsers.
What to Do if Your Browser Keeps Refreshing/Reloading
When finding Chrome refresh, Firefox refresh, or IE refresh, you should do the following things.
The first thing to do is checking F5 button.
You need to check the F5 button on your keyboard to see whether it functions properly. If it is the case, you may consider fix the problem by adjusting the button or changing a keyboard.
The second thing to do is checking RAM (work for Chrome).
Open the browser.
Type chrome://flags/#automatic-tab-discarding into the address bar.
Disable the Automatic tab discarding feature.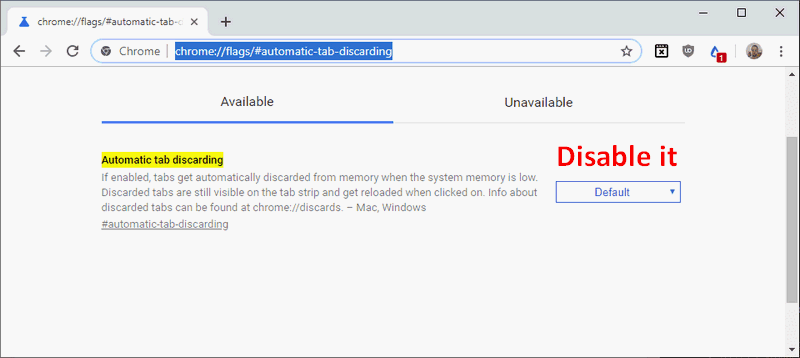 [GUIDE] How To Use Hard Drive As RAM On Windows 10?
You should also run SFC scan.
Press Windows + S to open the search box.
Type cmd into it and right click on Command Prompt.
Choose Run as administrator.
Type sfc /scannow into the panel and press Enter.
Wait for the process to finish; it won't take too long.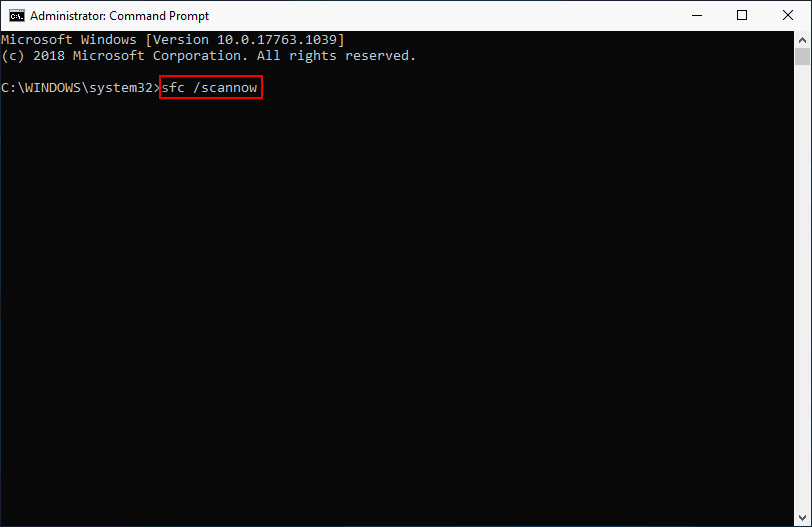 How to stop auto refresh in browsers?
Chrome:
Open Chrome on your device.
Go to chrome web store.
Type Stop AutoRefresh into the search box at top left.
Press Enter and look at the auto refresh blocker extension displayed in the right-hand pane.
Click on the Add to Chrome button.
After that, you can stop auto refresh Chrome by clicking on the extension icon in the upper right area.
Internet Explorer:
Click Tools at top right corner.
Choose Internet options.
Shift to the Security
Click on the Custom level…
Scroll down to the Miscellaneous
Check Disable under Allow META REFRESH.
Click on the OK button to confirm.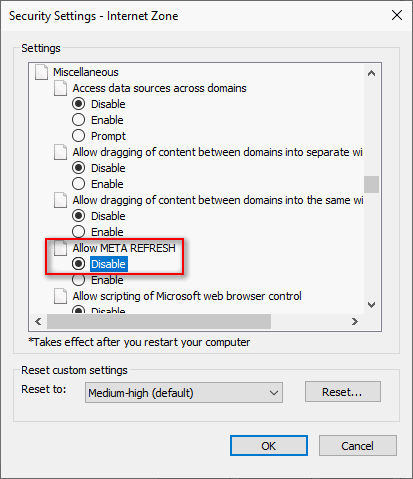 Firefox:
Open Firefox and click on the Tools button.
Choose Options from the menu.
Click Advanced and select General.
Check Warn me when websites try to redirect or reload the page.
Confirm your selection to stop automatic Firefox refresh.