On Windows 11, a theme is a package that includes multiple background images, accent colors, mouse pointer customization, and in some cases, sounds. This post from MiniTool introduces the top 10 free Windows 11 themes & backgrounds for you to download.
Top 10 Free Windows 11 Themes
The following are the 10 best Windows 11 themes.
Top 1: Newest Microsoft Windows 11 Themes
Microsoft has updated its themes for Windows 11. There are 14 categories including hundreds of themes, which are ranging from animals, games, movies, cars to themes with custom sounds and panoramic themes for dual monitor configurations.
You can click the following link to download the Windows 11 themes. However, you can't see any preview before downloading.
>>Get Microsoft Windows 11 Themes
Top 2: macOS Monterey SkinPack
The interface of Windows 11 is similar to macOS. If you want to further customize it and make it look like Apple's operating system, the macOS Monterey Pack is suitable for you. It will not only change your background, but also your icons, taskbar, buttons and windows. You can try the Lite version for free.
Tips:
Tip: It's recommended to uninstall any other skin packs before installing this skin pack as they may conflict.
To download it, you can click the following button.:
Top 3: Ubuntu Skin Pack
Although Unix-based operating system still lack compatibility with many of the applications and features available in Windows, it is light and fast. However, you can make your Windows look like Unix, that is to use Ubuntu Skin Pack. Ubuntu Skin Pack will transform the entire interface of your Windows 11 including taskbar, buttons, menus.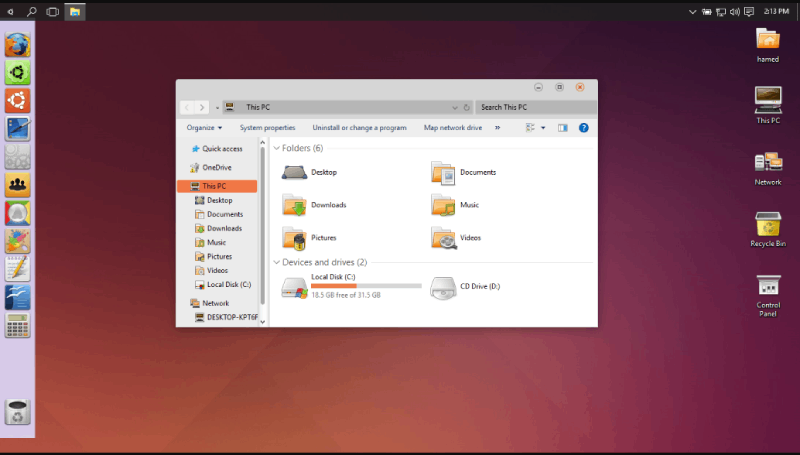 Top 4: 3D Theme
3D Theme for Windows 11 PC is one of the best themes you can get right now as it offers a unique look thanks to the 17 wallpapers included in the bundle. The installation of this theme is very simple, and you can use this theme pack to get 3D icons and folders.
Top 5: Windows 11 Wallpapers
If you just want to change the Windows 11 wallpapers, you can read this part. WallpaperHub provides official Windows 11 wallpapers and even Windows 98 wallpapers. These wallpapers are free, colorful, and perfect for any full-resolution monitor.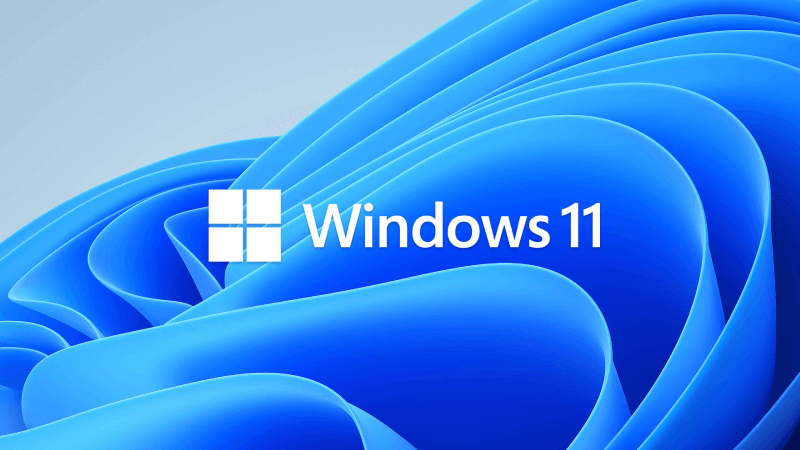 Top 6: Money Heist Theme
Money Heist aka La Casa de Papel is one of the most popular series with lots of action and interesting characters. With this free theme pack, you will have no less than 15 HD wallpapers with movie scenes that you can set on your Windows 11 desktop.
>>Get Money Heist (La Casa De Papel) Theme
Top 7: Fortnite Theme
Fortnite is currently one of the largest Battle Royale games on the market. This theme supports Windows 11 and all older versions up to Windows 7, so you can enjoy it whether you upgrade to the latest OS or not. It comes with 15 HD wallpapers depicting in-game scenes and all the main characters you can play.
Top 8: Elder Ring Theme
Elder Ring is a popular game recently. Some players want to use the Elder Ring theme. The 15 HD wallpapers included in this theme pack will also make you daydream about fantasy worlds.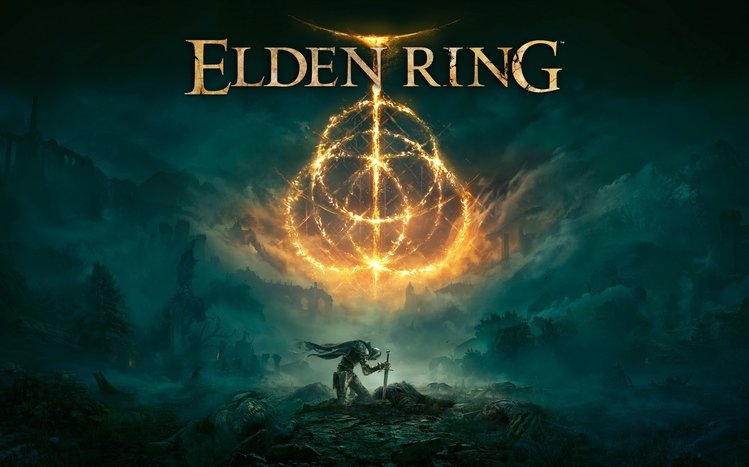 Top 9: Beaches (Dual Monitor) Theme
Beaches Theme is designed for dual monitor setups, so it also doubles the immersion. With 15 HD wallpapers included, you'll see silty soft sand and turquoise waters from the most beautiful beaches around the world.
>>Beaches (Dual Monitor) Theme
Top 10: Summer Landscape Theme
The summer theme pack will feast your eyes with 14 HD wallpapers featuring brilliant summer daytime scenery.
How to Change Windows 11 Themes
You may wonder how to change Windows 11 themes, follow the guide below:
Step 1: Open Settings.
Step 2: Click Personalization.
Step 3: Click the Themes page on the right side.
Step 4: Under the Current theme setting, select one of the available themes.