This knowledge base outlined by MiniTool Software mainly explains the meaning of a kind of Ethernet and power technique called power over the Ethernet PoE. Also, it compares the difference between PoE and Ethernet over power technology.
What Is Power over Ethernet?
Power-over-Ethernet (PoE) describes any of several standards or ad hoc systems that pass electric power together with data on twisted-pair Ethernet cabling. That enables a single cable to provide both electric power and network connection to devices like wireless access points (WAPs), voice over Internet protocol (VoIP) phones, and Internet protocol cameras.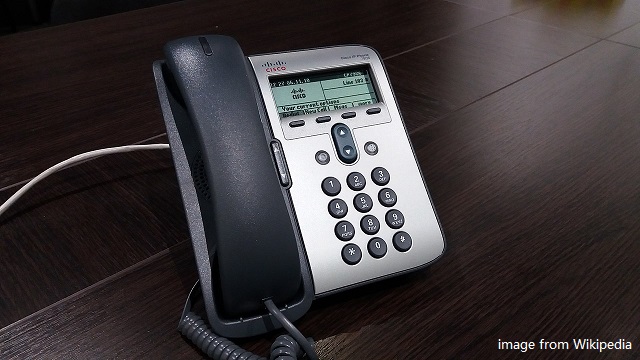 Transmitting power over Ethernet cabling takes advantage of several common techniques. 3 of those technologies have been standardized by the Institute of Electrical and Electronics Engineers (IEEE) standard IEEE 802.3 since 2003. Those standards are known as alternative A, alternative B, and 4PPoE. 
Power over Ethernet Devices
The following are the example devices that adopt PoE technology.
WAPs
VoIP phones
IP cameras including pan-tilt-zoom (PTZ) cameras
IP Television (IPTV) decoders
Network routers
Inline Ethernet extenders
Remote point of sale (POS) kiosks
Networked audio breakout and routing boxes
Public address systems, and hallway speaker amplifiers
Wall clocks with time set using network time protocol (NTP)
Outdoor roof-mounted radios, outdoor point to point microwave and millimeter-wave radios
Meters, sensors, controllers, etc. industrial control system components
Intercoms, entry cards, keyless entry, and so on access control components
Intelligent lighting controllers and light-emitting diode (LED) lighting fixtures
Distinguish PoE with Ethernet over Power
Ethernet over power refers to applying power line communications (PLC), which carries data on a conductor that is also used simultaneously for AC electric power transmission or electric power distribution to consumers, in a home to interconnect home computers, peripherals, and entertainment devices that have an Ethernet port.
Powerline adapter sets plug into power outlets to establish an Ethernet connection using the existing electrical wiring in the home. That permits devices to share data without the inconvenience of running dedicated network cables.
Related Articles