If you are seeking for methods on how to play Clash of Clans on PC, you come to the right place. In this post, MiniTool will show you how to download Clash of Clans for PC and then explore the steps to play it.
An Overview of Clash of Clans
Clash of Clans (CoC) was developed by the Finnish video game company – Supercell. Gamers can participate the Clans Wars collectively. Moreover, they can donate & receive soldiers and chat with each other.
Users can enjoy the beautiful graphical experience and adventure in the Clash of Clans. You can see towns, teaching soldiers, battle, and some other thrilling events in the game. You are able to battle hundreds of thousands of players across the world, ruin the enemy clans, create powerful clans, and lead your clan to victory. Certainly, the victory requires wisdom and efficient management strength.
However, Clash of Clans is mainly developed for phone users and versions for PC is not released. Even so, a large number of gamers would like to play the game on PC. How to play Clash of Clans on PC? The following content will show you the steps.
Download Clash of Clans for PC
To play Clash of Clans PC, the first thing you need to do is to download and install it to your computer. Since there is no Clash of Clans PC version, you cannot download it directly. Actually, this is also the hardest part of playing CoC on computer. Fortunately, you can do that under the help of emulators like LDPlayer, Nox App Player, Bluestacks, or something like this.
With LDPlayer Android emulator, you can play Clash of Clans on PC online. As LDPlayer is the lightest emulator for CoC, you can enjoy high load speed and high performance when playing the game.
You may like this: 6 Best Dreamcast Emulator for Windows 10 in 2020
Here is the tutorial for downloading Clash of Clan for PC.
Step 1: Click here to enter the official website of LDPlayer and then click Download LDPlayer.
Step 2: Follow the on-screen instruction to install LDPlayer to your computer.
-image from https://www.ldplayer.net
Step 3: After installation, click on the Start button to run the program. Then utilize it search feature to find and download Clash of Clans.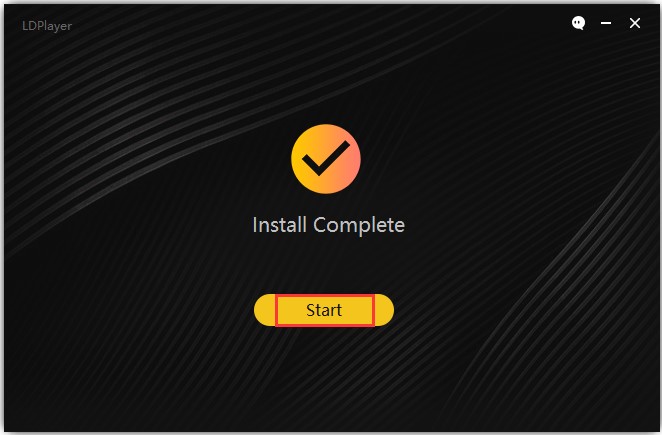 -image from https://www.ldplayer.net
Step 4: Then follow prompted instruction to complete the installation.
Top recommendation: Here Is a Full Epic Seven Time Error Fix Guide for You
How to Play Clash of Clans on PC
After installing the Clash of Clans, you can start playing it. If you are a new CoC gamer, you will be required to fulfill some information like account and password before playing the game. You just need to do just as the prompted windows require you. Then, you can start the Clash of Clans with the way you execute on your smartphone.
Top 6 Methods to Fix Error 42125 Zip Archive Is Corrupted
How to play Clash of Clans on PC? Are you still confused about this issue? This article shows you the method. Just follow it and then play the game with ease.