Can you install Microsoft Access on Mac? How to download Microsoft Access for Mac and install it? Is there a free alternative to Microsoft Access for Mac? To find answers to these questions, you can go on reading this tutorial, and much information about the Access app download, installation, and alternatives are given by MiniTool.
No Available Microsoft Access for Mac
Microsoft Access is a database management system designed by Microsoft and it is a member of the Microsoft 365 suite. You can get it from Microsoft 365 Pro or higher editions or it is also sold separately. Microsoft Access can be used to create business applications, automate business processes and create more useful forms and reports, integrate with multiple data sources, etc.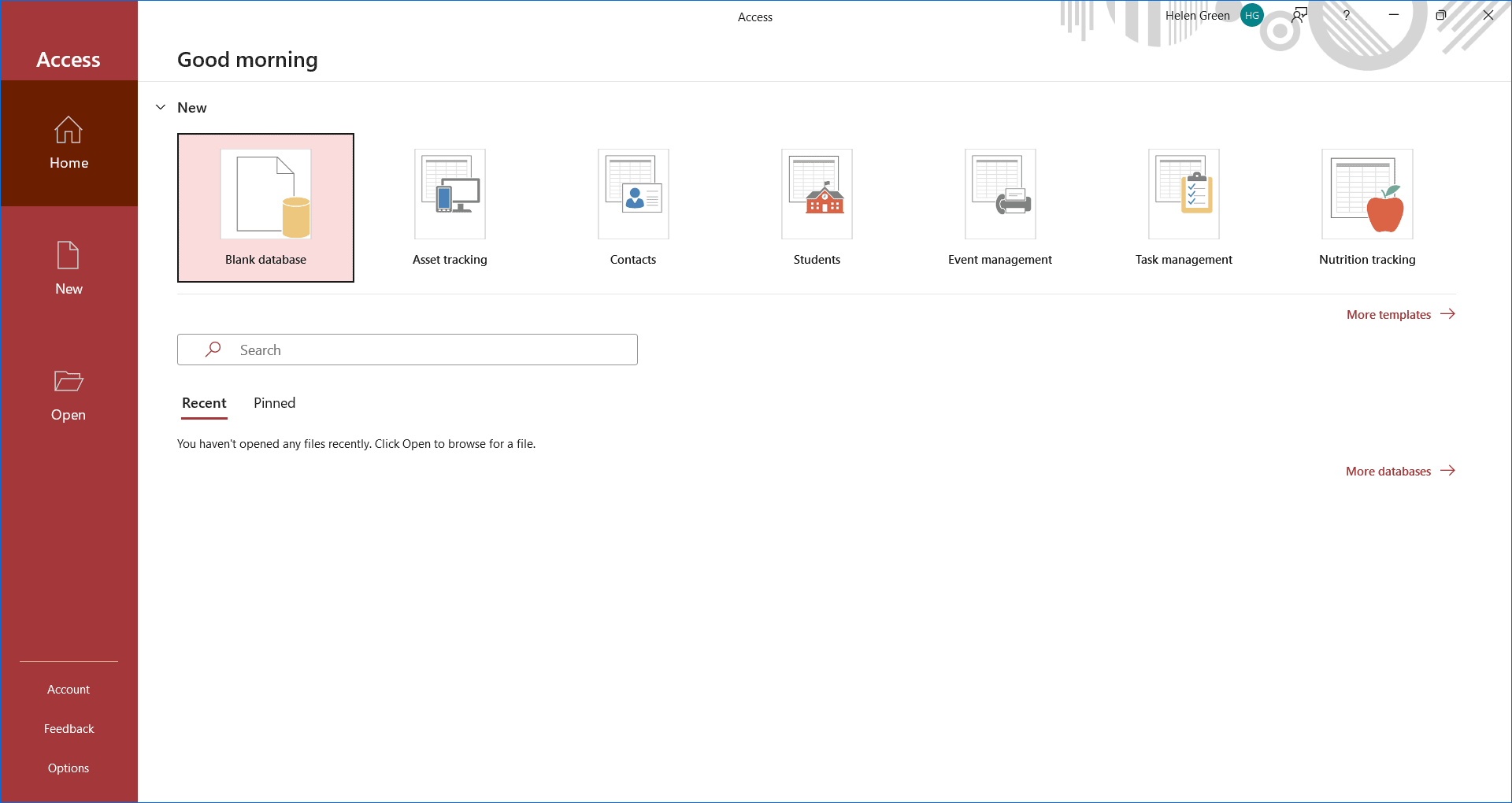 You can use Microsoft Access on Windows 10/11 PCs well. If you want to use Microsoft Access for Mac, is it possible? Although the Access app is widely used by companies as popular database software, Microsoft never releases a Mac version of it. If you search for "Microsoft Access download for Mac" or "download Microsoft Access for Mac", you cannot find an installation package.
If you want to install Microsoft Access on your Mac, what should you do? Find some ways from the following part.
How to Install Microsoft Access for Mac
Although this application is not available on Mac, you can install it in two ways – virtualization and install Windows on Mac.
Install Microsoft Access for Mac in a Virtual Machine
To use Microsoft Access, you can choose to install a virtual machine of Windows on your Mac and download Access & install and use. On the market, there are multiple virtual machines available for Mac and here we recommend using Parallels Desktop which offers hardware virtualization for Macintosh computers with Intel processors.
Two related articles can help you know more:
This method has some demerits, for example, multiple licensing costs and inefficient use of hardware resources.
Install Windows on Mac to Use Microsoft Access
To install Microsoft Access for Mac, you can choose to dual boot Windows and macOS on your machine. To do this work, you can ask Boot Camp Assistant for help. Before starting, repartition your hard drive for macOS and Windows. After installing Windows, you can choose to boot the Mac from this operating system to use Microsoft Access. You need to switch between the operating system, which is troublesome. And it is necessary to buy separate licenses for Windows and Access, increasing extra costs.
To dual boot Windows and macOS, refer to these two posts:
Microsoft Access for Mac Alternatives
Some of you want an alternative to Microsoft Access for Mac. There are some alternatives on the market that are worth recommending.
LibreOffice – Base: it is a completely free and full-featured desktop database tool that supports various database engines – MS Access, PostgreSQL, MySQL, and others. It also supports JDBC and ODBC which enable you to easily connect to any other existing database engine. It is an excellent and free alternative to Microsoft Access for Mac.
FileMaker Pro: It is similar to Microsoft Access and it is easy to use, reliable and professional. You can use FileMaker Pro to easily build custom apps with built-in templates, drag-and-drop design, and an intuitive graphical UI.
Tap Forms: It is a database manager designed for Mac desktops that can be used to create the database for accounts, recipes, expenses, and inventory. You can use it to create custom forms, generate printable labels, and custom layouts. Tap Forms also supports spreadsheet view, photo grid view, calendar view, and more.
Other Access for Mac Alternatives
Airtable
Knack
Steward Database
Ninox
DBeaver
…