Summary :
It is an easy and mature work to upgrade the hard drive on your desktop by using an SSD. Now, with Transcend JetDrive 850 SSD, you can also upgrade the drive on your Mac computers. See this post to get some useful information.
It seems that it will still take a few years before you can upgrade HDD to SSD on your laptops the same way you upgrade on the desktop. However, at the very least, updating the memory storage had been achieved in some devices such as the Apple Mac products.
Transcend JetDrive 850 SSD
In this post, we will talk about the Transcend JetDrive 850, an SSD which can be used to upgrade your old computer to offer it with an adrenaline rush for life.
Compatibilities
This JetDrive 850 SSD can be used in different models of Mac computers, such as MacBook Pro (late 2013-mid 2015), MacBook Air (mid 2013-2017), Mac mini (late 2014), and Mac Pro (late 2013). As to the Mac OS, it supports MacOS High Sierra (10.13) and the later version.
All Tools You Need
You can find all tools you will need in the package of the SSD. The tools include a T5 and P5 screwdrivers. However, if you need to upgrade a Mac Pro or Mac mini, you will need to use additional screwdrivers.
Transcend JetDrive 855 SSD comes with an enclosure. But 850 SSD doesn't have one. Transcend is banking on the idea that you're already have an enclosure, which is where the 850 kicks in.
For the speedy upgrade kits for Macs, the Transcend JetDrive is a good choice. And this post will introduce some specifications of the Transcend JetDrive SSD.
Until now, the largest capacity of Transcend JetDrive 850 is 960GB, and it can make your computer run very fast. For example, if the boot time is 60 seconds when you are using an HDD, the time will be reduced to 5 seconds when using an SSD.
Performance
Transcend JetDrive 855 SSD is a PCIe Gen 3 x4 NVMe SSD. Here, NVMe is four times faster than the SATA SSDs. The installation of this SSD on your computer will give you a speed boost which will make you forget what it is ever like to wait.
The read and write speed of the drive can reach up to 1,600MB/s and 1,400MB/s. This is fast whether you are using the 855 SSD with an enclosure or indirectly the 850 drive into your computer.
Besides, the PCIe Gen 3 x4 interface is powerful enough to run the latest 3D NAN flash, giving Transcend JetDrive 855 SSD real-time performance for video editing and 3D graphics rendering. They are no small feats for your computer.
Upgrade to Transcend JetDrive 855 SSD
Before upgrading your Mac computer with this new SSD, you'd better backing up your files on the computer. Here, you can use the Disk Utility or set up a Time Machine.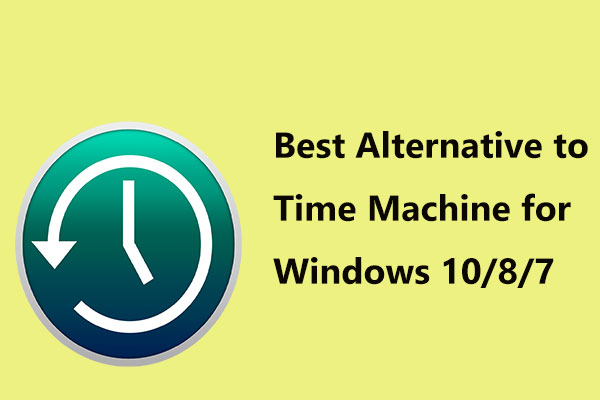 Want an alternative to Time Machine for Windows 10/8/7 to back up your PC? MiniTool ShadowMaker is the best alternative to keep your PC safe.
To replace the old drive, you need to use the T5 screwdriver to open the lid underneath the MacBook Pro or MacBook Air. Then, you will see the old SSD. It can be detached easily and you can install the new one.
When you boot your computer, please hold both Command and R to enter the Disk Utility to restore your files.
JetDrive Toolbox
JetDrive Toolbox is designed to assist you to monitor the SSD, keep it up-to-date, prevent functional degradation and predict issues. Besides, it can also monitor the lifespan of the drive and check for firmware updates. It is easy to carry.