Summary
As the leading provider of memory storage options, the Silicon Power (SP) developed and released a brand new Mobile C10 flash drive. This is added to its OTG flash drive family and it's a good on-the-go companion for people. The following content tells more details about this new flash drive.
Silicon Power, full name is Silicon Power Computer & Communications Incorporated, is a Taiwan-based manufacturer for producing flash memory products. Lately, it released a new OTG flash drive called: Mobile C10 flash drive. The large capacity and tiny package make it a wonderful on-the-go companion.
Mobile C10 Flash Drive: an Amazing Storage for Android Devices
People never stop making progress; they are always in pursuit of something better. It's completely reasonable and correct to pursue a simpler & better life (whether you are a student, a businessperson, or an artist). The new Silicon Power flash drive: Mobile C10 is able to make your life easier.
Don't want to lose access to your favorite music, pictures, and movies? Worrying about the limited storage of your Android devices? Silicon Power Mobile C10 flash drive is a good choice.
It is able to complete quick back-ups of important files.
It is a convenient movable drive for expanding storage of PCs or OTG smart devices.
It is a perfect bridge for transferring files from old devices to a new one.
With a large capacity and a small size, it could be your best companion during travels.
Attention: if you can't see your Mobile C10 flash drive after connecting it to PC or smart devices, please fix the problem by reading this.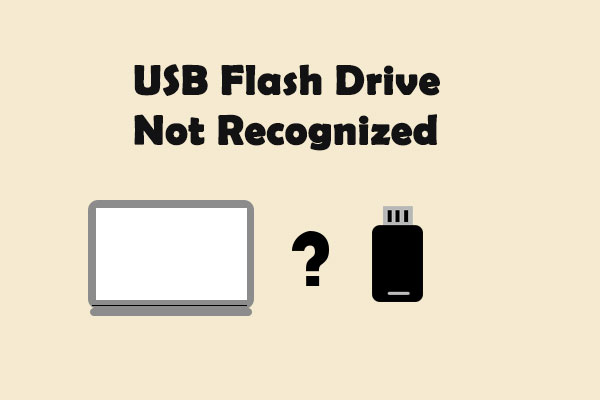 Various solutions are provided for you to fix USB flash drive not recognized error and recover data from the not showing up/not working USB device.
Main Features of SP Mobile C10 Flash Drive
There are 6 obvious merits of the new Silicon Power flash drive:
Fast information switch speed (thanks to USB 3.1 and Type-C)
Great compatibility (supports any PCs and OTG Smart gadgets)
Unique retractable design (a good solution to protect flash drive)
Convenient keyhole ring design (makes it easy to carry around)
COB technology (water, vibration, and mud resistant)
SP Widget software (efficient file management and data recovery)
Silicon Power Mobile C10 Flash Drive Overview
Speedy Type-C Interface
Type-C, also known as USB-C, is a 24-pin USB connector system. The USB Type-C interface is famous for its two-fold rotationally-symmetrical connector, which is common to several technologies. In recent years, the Type-C becomes the most popular interface for any smart devices.
The new Mobile C10 is actually a Type-C flash drive, so it reaches an impressive data transfer rate of 5 GB/s. It can be applied to meet the data transfer demands of the future: the rising connectivity, information, and storage issues.
Instant Storage Expansions
Equipped with a large capacity and the cutting edge USB 3.1 speeds, the SP Mobile C10 is an excellent choice for quick and important backups.
Up to 128GB of instant storage expansion is provided to deal with lack of storage space.
Precious pictures, videos, and other types of files are kept with the simple and intuitive features.
Safe and Compact Design
The following two designs work well in safeguarding your C10 flash drive.
One of the unique designs of SP C10 is the easy-to-use retractable cover.
The COB technology is able to keep the drive safe from water, vibration, and mud.
Besides, the Silicon Power Computer & Communications Inc. offers Widget Security Software and Recuva File Recovery to help you:
The following two designs make Mobile C10 easy to carry.
It is has a high-quality hairline texture finish.
The small size and the keyhole make it easy to be taken away.
Convenient Hot Plug & Play
Another feature of C10 is the Hot Plug & Play feature. You can enjoy the freedom and performance of Mobile C10 flash drive instantly on many devices:
PCs
Smartphones
Gaming devices
…