Nowadays, you can use modern digital technology to capture, create, adjust, and share audio content. There are many audio file formats to choose from, and they all have specific features and benefits. This post is focusing on the M4P format.
What Is M4P
What is M4P? Files with the M4P file extension are iTunes audio files, or sometimes referred to as iTunes Music Store audio files. It is just an AAC file, which is copy protected using the proprietary DRM technology created by Apple.
Tip:
If you want to learn more information about iTunes, you can go to the
MiniTool
official website.
When downloading music from the iTunes Store, you will see the M4P file. Similar to this format is M4A, which is also an iTunes audio file, but it is not copy protected. M4P files save audio data, so please don't confuse them with the MP4 video format.
How to Open the M4P File
You can use Apple's iTunes to open M4P files. However, the computer using iTunes must be authorized to play M4P files, which is done by logging into iTunes with the same account used to download the audio files.
Here is how to authorize it.
Step 1: Open iTunes on your computer. Then, go to the iTunes menu bar and select Account.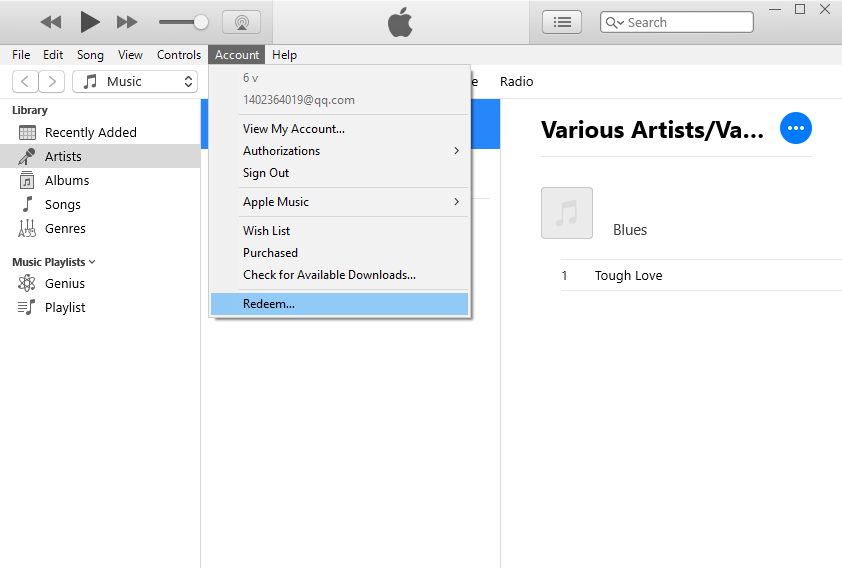 Step 2: Select Authorizations in the drop-down menu. Then, choose Authorize This Computer.
Step 3: Input your Apple ID and password when prompted to do so.
After that, you can use iTunes to open the M4P file.
Also see: Step-by-Step Guide – How to Add Music to iTunes Easily?
What to If You Still Can't Open the M4P File
If the file still cannot be opened after trying the above procedures, you need to check the file extension again. Since other files have very similar extensions, it is easy to confuse other files with M4P files. But similar extensions do not necessarily mean that the format is relevant.
For example, M4 is the file extension used for macro processor library files. These are only text files, so they cannot be played in iTunes or any media player.
M4U is another M4P file that you might confuse. They are used for MPEG-4 playlist files. M4U files are not audio or video files, but references to video clips, and video players can use these video clips to play these files.
How to Convert M4P File
If you want to play an M4P file without iTunes, it's recommended to convert the M4P file to other file formats like MP3. FileZigZag is a popular online conversion tool that supports you to convert many file types like video, audio, image, archive, documents, and others. It can also offer services for file sharing and free cloud storage. The program is free to use and has a simple interface. Here are the steps to convert M4P to MP3 using FileZigZag.
Step 1: Go to FileZigZag and get its homepage.
Step 2: Click Drop your files here to choose the M4P file you want to convert and browse for the desired M4P on your PC.
Step 3: Select MP3 from the Target Format category under the Files to convert part.
Step 4: Then, click Start Converting. The M4P file will be successfully converted to the MP3 format. Next, you need to click Download to download the file to your device.
Main Features
It is 100% safe and doesn't contain malicious software.
All uploaded files will be deleted after 30 minutes unless they are submitted as feedback and then they will be deleted after 30 days.
It can recognize more than 180 file formats and can perform more than 3150 different conversions.
You can perform up to 10 files conversion every day for free with files up to 50 MB.
Final Words
To sum up, this post mainly introduces the definition, the opening ways, and the conversion of the M4P file. Besides, some free M4P file converters and online M4P file converters are also talked about. So, you can open your M4P files in different ways.