Summary :
When using Google Meet for video communication, it may be stuck on getting ready or loads forever. How can you fix the Google Meet getting ready loop on your Chromebook or PC? Go to this post from MiniTool and you can find some useful methods to fix the loading issue.
Google Meet Getting Prepared Loop in Windows 11
Since Google merges Meet with Gmail, wonders happen – more and more users use Google Meet for video communication. Besides, this service can run directly from a web browser, avoiding the clutter of downloading & installing, and running a separate app. In brief, Google Meet has been a reliable video conferencing tool for most persons.
Related article: Google Meet vs Zoom: What Are the Features & How to Use Them
However, according to users, Google Meet doesn't always function properly - unexpected loading screens and delays often happen. If you also use this service, you may be bothered by the Google Meet getting ready loop or Google Meet forever loading. This issue can happen on your Windows 11 PC or Chromebook. This seems to be caused by the internet connection, webcam not being connected properly, etc.
Next, let's go to see how to fix this issue.
Fixes for Google Meet Getting Ready Loop
Check Your Internet Connection
If Google Meet stuck on getting ready is caused by a connection issue, you need to check the internet connection. An unstable connection can lead to forever loading or a stuck loop. You can access a video streaming website and play a video to see if it can play smoothly.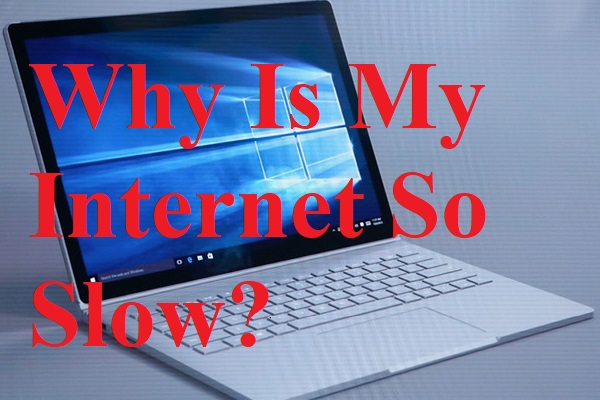 "Why is my Internet so slow?" If you are looking for the reasons that cause your Internet to run slow, then you should read this post from MiniTool.
Restart Your PC
In some cases, a PC reboot can be a good solution to fix some issues caused by minor glitches. If Google Meet is stuck on getting ready or loading forever, you can try to restart your PC. Shut down your PC and power it off after several minutes.
Re-Plug Your Camera
The Google Meet getting ready loop often happens if there are webcam issues. You can try to disconnect your camera from your machine and then reconnect it to check if there is any change.
If you are using a laptop and there is no external webcam, you can uninstall the camera driver and reinstall it to fix your issue.
People reported the issue - Google Meet camera not working - when they are trying to attend online meetings and conferences.
Reinstall the Webcam Driver
Step 1: In Windows 11, press Win + X and choose Device Manager.
Step 2: Expand Cameras and right-click on the driver to choose Uninstall device.
Step 3: Click Uninstall to confirm the operation.
After that, restart your PC and Windows will automatically reinstall the camera driver.
Perform Powerwash (Only for Chromebook)
This way is only applied to Chromebooks. If you are bothered by Google Meet stuck on getting ready on Chromebook, try to perform Powerwash. This is a factory reset of Chromebook, that is, all the files and personalization settings are deleted after this operation.
Step 1: Sign out of your Chromebook.
Step 2: Restart this device by pressing Ctrl + Alt + Shift + R.
Step 3: Choose Powerwash in the box and click Continue.
Step 4: Log into your Google account by following the on-screen prompts and finish the reset.
After everything is OK, set up your Chromebook.
Final Words
Get the Google Meet getting ready loop or forever loading issue on your PC or Chromebook? After trying these ways above, you can get rid of the trouble. If you have any other useful methods, leave a comment to tell us. Thanks.