My HP Laptop Won't Turn on
It's nothing worse than getting a black screen after pressing the power button to try to turn on your laptop (also called notebook). A lot of HP laptop users said they have had a similar experience – their HP laptop won't turn on due to unknown reasons.
What are the common situations of HP laptop won't turn on? If you take a look at the power/charging light when your HP laptop will not turn on, you'll find yourself in one of the following situations:
HP laptop won't turn on no lights
HP laptop won't turn on but charging light is on
HP laptop won't turn on power light flashes
Why Won't My HP Laptop Turn on
Many users are complaining; they said "my HP computer won't turn on" but they don't know the exact reason. Sometimes, when a laptop won't turn on, an error message will show up on the screen to show you what happens. But most of the time, nothing happens and there's no indication why your laptop won't power on. In this part, I summarized some of the most common causes for laptop not turning on.
8 Most Possible Reasons Why Your HP Laptop Won't Boot
Running out of battery or a damaged battery
CMOS battery malfunctioning
A broking operating system or hardware component
New hardware or software installed
External hardware or software conflicts
BIOS settings problems
HP laptop screen issues
Virus attack or malware infection
Yet, many users are more concerned about the solutions to fixing HP laptop not starting, instead of the possible reasons to cause it. So, let's dive into the troubleshooting techniques for HP laptop won't power on.
Best Solutions To Laptop Data Recovery – 100% Quick & Safe!
How to fix the HP laptop not turning on? Here are the methods I often use for troubleshooting when my laptop won't turn on. Please try them one by one until you can finally turn on your HP laptop. If the problem persists, please leave a short message at the end of the article; our technicians will do their best to work things out for you.
Method 1: Check the Battery
You should first check the battery and other power sources to make sure they're working properly.
Shut down your HP laptop completely.
Remove the battery from the laptop.
Find an outlet and make sure it's functioning properly.
Plug your laptop into the outlet using the power cable.
Try to power on your HP laptop as you usually do.
If this worked, it means your battery is damaged, so your laptop won't start.
3 Ways To Check The Battery Health Of A Dell Laptop.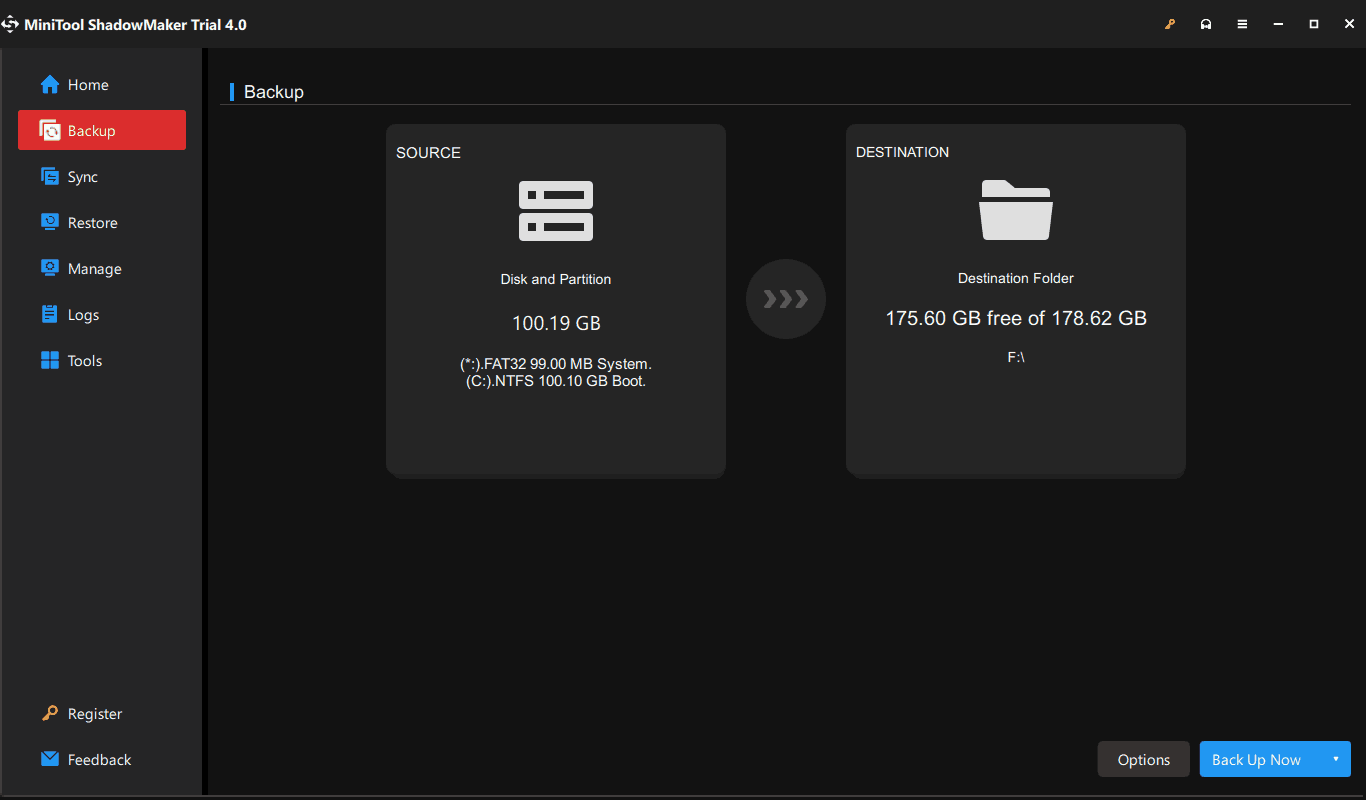 How to fix it?
You should keep using the AC power or buy a new battery to replace the old one.
If your laptop will not turn on while using a power charger as the power source, you need to check the charge port, power cable, or AC adapter to figure out whether they are working properly or not.
CMOS Battery
What about the CMOS battery which stores the BIOS settings in the motherboard? It could also be the reason why your HP laptop can't boot. Thus, you should use a new CMOS battery to replace the old one on your unbootable HP laptop. Please make sure the cables are connected in the right manner.
Method 2: Remove External Disks and Devices
Step 1: turn off the HP laptop.
Step 2: remove all external disks and devices connected to the laptop: USB flash drives, memory cards, external hard drives, printers, scanners, docking stations, and so on.
Step 3: try to turn on your laptop by pressing the power button.
If it starts normally, you can confirm that a problematic external disk/device is making your HP laptop unbootable. You should turn off the laptop again -> connect one hardware device each time -> turn on the laptop to see what happens. Please repeat this process until you find which hardware/device is
However, if your HP notebook won't turn on, you should turn to other solutions.
How to restart or shut down a laptop on which Windows 10 is running:
Method 3: Hard Reset Your HP Laptop
How to Hard Reset an HP Notebook with a Removable Battery
Power off your HP notebook.
Remove all the unnecessary external hardware and devices from it.
Make sure there is no power charger/AC adapter connected.
Remove the battery from the notebook carefully.
Press and hold the power button for at least 15 seconds to drain the residual electrical charge.
Put the battery back and re-connect the power charger/AC adapter. (Don't connect other external devices to the notebook until it boots up.)
Power on your HP notebook by pressing the Power button.
Click Continue if you are brought to the Options window.
Look for the Start Windows Normally option and select it.
Press Enter and then wait for your notebook to start successfully.
What if your laptop contains a sealed or non-removable battery? Please don't try to remove this type of battery from your laptop; it can void your warranty and ruin your device.
How to Hard Reset an HP Notebook with a Sealed or Non-removable Battery
Turn off the HP notebook completely.
Remove all port replicators or docking stations from your notebook.
Also, disconnect all the external peripheral devices from the notebook.
Make sure the AC adapter or power charger is not plugged.
Press the Power button and then hold it for 8-10 seconds.
After a while, reconnect the AC adapter to the HP notebook. Don't connect any peripheral devices, port replicators, or docking stations.
Press the Power button as you usually do to turn on the notebook.
Locate and select Start Windows Normally if you see a startup menu on the screen.
Then, press Enter, and your notebook will probably be started.
How to reset your HP laptop in 3 ways:
Method 4: Try Component Tests
Press the Power button.
Keep pressing Esc on your keyboard until a menu appears.
Then, press the F2 key and select Component Tests.
Choose the components you want to test: processor, hard drive, keyboard, memory, network, etc.
Follow the instructions if any bugs are found.
Method 5: Refresh or Reset HP Laptop
Select Troubleshoot in the Choose an option
Click Refresh your PC.
Click Next and wait.
If the laptop starts up successfully, you're done.
If this failed and you're brought to the Choose an option window again, please select Troubleshoot -> Reset your PC -> Next -> remove your files -> follow the on-screen instructions.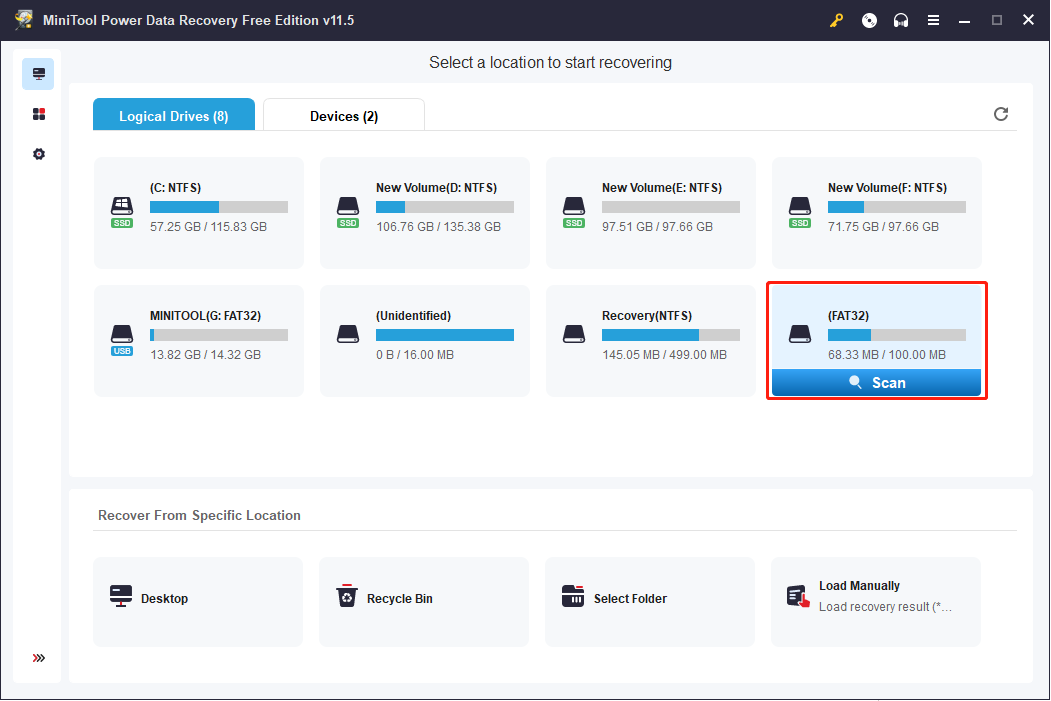 What if you didn't see the Choose an option window? Please try these methods for accessing the boot options.
Force Windows to start in advanced boot options by pressing a certain key.
Use Windows 10 recovery drive.
Use Windows 10 installation drive/disc.
[2021] Top Windows 10 Boot Repair Tools You Should Know.
Method 6: Boot in Safe Mode
Remove all peripherals.
Press the Power button.
Press the F8 key repeatedly before the HP or Windows logo appears.
Select Safe Mode with Networking using the arrow keys.
Follow the on-screen instructions to continue.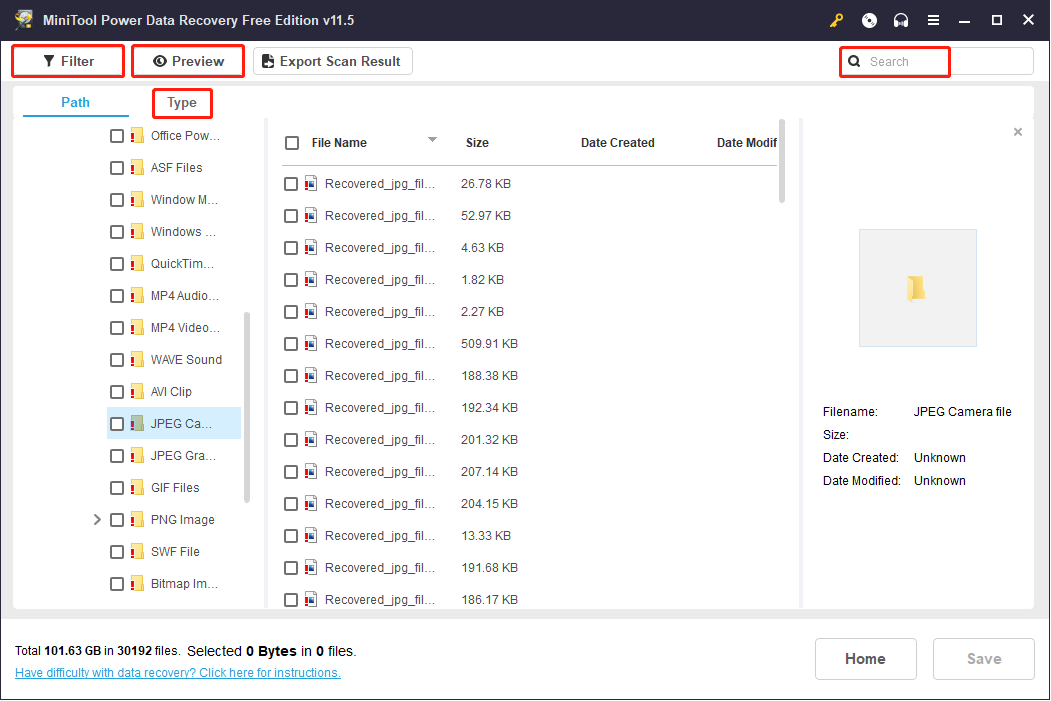 Method 7: Restore BIOS Settings to Default
Press and hold the Power button for about 15 seconds.
Press Esc or F10 to enter the BIOS Settings menu.
Select the restore to default option and press Enter.
Exit BIOS and restart your laptop.
Method 8: Update BIOS on HP Laptop
Connect the HP laptop to a working power source using the adapter.
Press and hold the Windows + B keys simultaneously.
While performing step 2, please press and hold the Power button for 1 second.
Release all the keys and the power light should back on.
The laptop screen will remain blank for about 40 seconds.
You may also hear the beep sounds.
The HP BIOS Update screen will appear and the updating process will begin.
How To Check & Update BIOS On The Dell Computer?
Method 9: Troubleshoot HP Laptop Black Screen
The screen may be the problem if your laptop won't turn on even when plugged in. You should diagnose the screen issues in the following ways:
Modify the brightness: you should turn up the brightness of your laptop screen to make sure it's not set to the minimum.
Disable hibernation: your screen may remain black if the hibernation files are corrupted suddenly. You should disable this feature and then restart your laptop.
Connect to an external monitor: you may connect your HP laptop to an external display using a VGA cable to test the LCD & LCD cable. Besides, you can try to connect the laptop to a TV using HDMI cable. Then, try to restart the laptop.
How To Connect Laptop To TV Without An HDMI Cable?
Rescue Your Data from HP Laptop
The above fixes have been proved to help lots of people turn on their HP laptops finally. If that's it, the next thing you need to do is backing up your HP laptop or recovering lost data from it.
Backup and Restore in Windows 10
How to back up your PC with File History:
Open Settings.
Select Update & Security.
Shift to Backup in the left sidebar.
Locate the Back up using File History section.
Click Add a drive under it and select an external drive or network location for the backups.
How to restore your files with File History:
Press Windows + S.
Type restore files.
Select Restore your files with File History.
Browse the list and select the file you need.
View all its versions using the arrows.
Select Restore when you find the version you need. This will restore the file to its original location.
You can also right click on Restore and select Restore to to choose a new location for it.
There's a better choice for backing up your system, disk, or just the important data saved on Windows 10: MiniTool ShadowMaker. It has the following amazing features:
System Backup and Restore
Back up/Sync Open Files
Restore to Different Computer
Back up 2 MB Cluster Volume
Change Backup Scheme
Automatic Backup
Recover Data from HP Laptop That Won't Turn on
Step 1: create a bootable disc.
Find another Windows computer.
Get MiniTool Power Data Recovery that has a Snap-in WinPE Bootable Builder.
Install and run MiniTool Power Data Recovery.
Connect a USB drive to or insert a CD/DVD into the computer.
Click on the Bootable Media button in the lower left corner.
Follow the on-screen instructions to make a bootable CD, DVD, or USB flash drive.
Remove the bootable disc properly from the current computer.
Step 2: change boot order on HP laptop.
Press the Power button.
Press Esc/F10 to enter the BIOS settings menu.
Go to Storage -> Boot Options.
Change the boot order to make the bootable disc the first boot device.
Exit & restart the HP laptop.
Step 3: recover data from a non-bootable HP laptop.
Connect a removable disk to the laptop to save recovered data.
Select MiniTool Power Data Recovery on the MiniTool PE Loader screen.
Choose Hard Disk Drive from the left pane.
Select your hard drive from the right pane and click Scan.
You can also double click on the drive to start the scanning process at once.
Wait for the scan and browse the results. Check what you want to recover.
Click on the Save button and select the external disk as the storage location. Click OK.
Wait for the recovery process to complete.
After that, you should close the software and change the boot order back.
Conclusion
Don't be freaked out when finding your HP laptop won't turn on. It's not a rare situation; many people are suffering from or have ever been bothered by the same trouble - the laptop won't turn on even when plugged in. The light may be in different status when HP laptop stops working: HP laptop won't turn on no lights, HP laptop won't turn on but charging light is on, HP laptop won't turn on power light flashes, etc. This page introduces the possible reasons for causing this problem and the useful solutions to solving it. Besides, it shows you how to recover your important data from an HP laptop even if it won't boot.